ABOUT TMS AUSTRALIA - Mornington CLINIC
Location

OPTIMIND Mornington is located at 303 – 305 Main street, Mornington. It is located directly opposite the Mornington tourist information centre. As you drive down Main street, towards the shopping precinct, we are located on the left hand side just before you reach the Mornington football oval.

How to Get to Here

BUS

The bus route 781 and 784 departs from the terminus at Frankston Station and runs via Young St, Playne St, Nepean Hwy, Tanti Av, then runs via Tanti Av, Barkly St to Main street Mornington where you can either get off at the first stop in Main street which is just before a Caltex service station or the second stop in Main street which is out the front of Nandos restaurant. Either of these options are a 3-4-minute walk to our location.

Parking

OPTIMIND has car parking at the back of our building. If this car park is full there is also available street car parking around the corner on Hampton street.

Local Cafes, Restaurants and More

OPTIMIND has a wide range of cafes and restaurants on the main street of Mornington, including Mercetta, Store 15, Soul press, Biscotti and Chocolat also are nearby restaurants God's kitchen, The Manhattan, The Rocks Mornington, Bronxz Napoli and many more options.

Meet the Mornington Clinic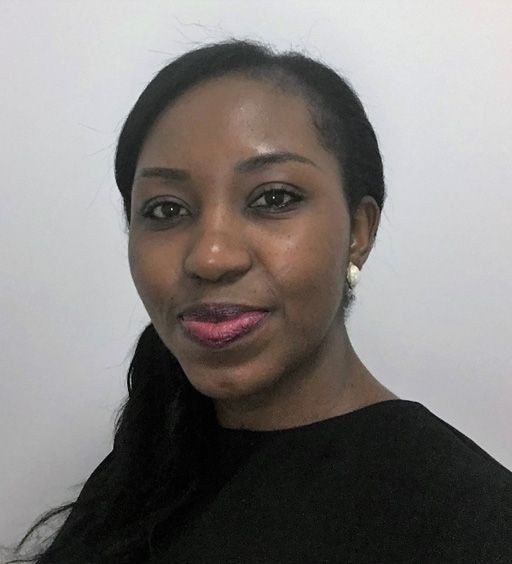 Teresia , Clinical Manager
Teresia Gitau is the Victoria Clinic Manger. She graduated as a Registered Nurse and has worked in the profession for over 10 years. She has extensive Mental health experience. She attained TMS credentials through training at the Monash Alfred Research centre and has worked with Prof Fitzgerald since 2014 implementing TMS treatment in a variety of disorders. She has also actively been involved in TMS Research. Teresia worked at the capacity of a TMS Coordinator and managed a very busy TMS inpatient department In Prof Fitzgerald's private practice and saw the clinic grow substantially and greatly improve in service quality.

Outside of work Teresia engages in young people development programs, likes exploring different sceneries and trying out new recipes. Teresia enjoys reading extensively on mental health and TMS. Currently enrolled for MPH with Monash University.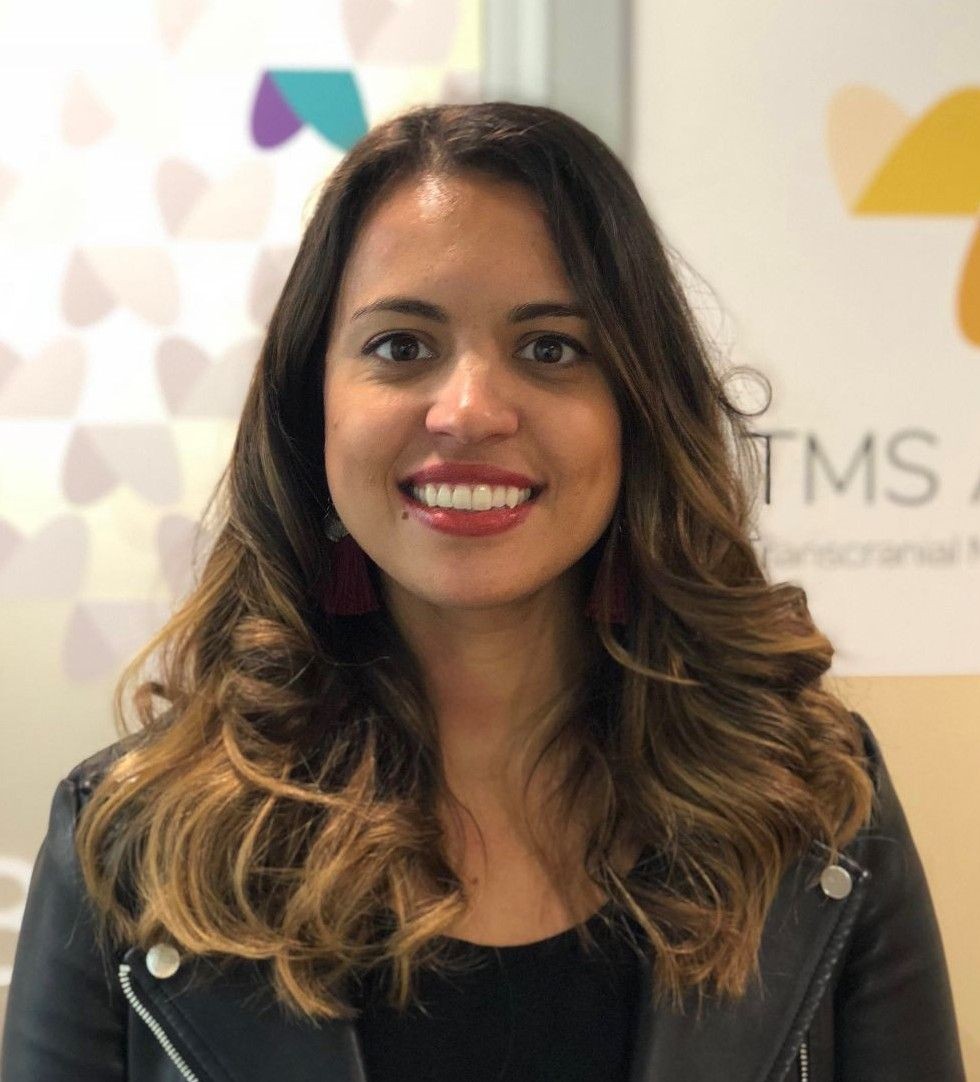 Tamsey , Patient Relationship Manager
Tamsey is our Patient Relationship Manager and handles all incoming calls and appointment scheduling Australia-wide. She is the port of call for all patients throughout their TMS treatment journey.

She is passionate about mental health and improving quality of life for depression sufferers. Having been in the health industry for over a decade, her experience has seen her work in remote indigenous communities, childrens hospitals and private practices throughout Australia. She has found a home at TMS Australia and enjoys being a part of the journey to see magnetic technology being used to treat depression, and with major potential to treat a number of other mood-based disorders as well.

Please feel free to call Tamsey on 1300 867 888 and she can assist you with any enquiries you have.